Site reports? It doesn't have to be difficult.
When BrightAnalytics contacted Isocab Construct, it was at the perfect time: the company specialised in isothermal constructions was just looking for a more efficient way of reporting. And especially for the follow-up of their sites. BrightAnalytics succeeded in making the link with the company's ERP package and Venice accounting package.
"We've been working with BrightAnalytics since 2021," Bieke begins. "I have to admit that this is because they contacted us themselves (laughs). They have great references, so I checked them out. Because BrightAnalytics is personalised, every company naturally gets what it specifically needs. However, when we received an online demo, I immediately saw the benefits for our company. At the time, we were looking for a better way to report, not so much for the monthly overall reporting, but mainly for our project reporting per site. The customers I contacted confirmed to me that they were strong in this."
Playstation for financial talents
The shareholders, in particular, found the possibility of project reporting decisive in opting for BrightAnalytics, but Bieke was also very enthusiastic in her role as Finance Manager. "I immediately saw that I was dealing with the Playstation in my industry here," she says. "Everything is presented nicely, it's user-friendly, and I can customize our internal reporting the way we used to in Excel. Fantastic for someone with my profession. When we told BrightAnalytics what we wanted to be able to get out of the system, they told us right away that this was definitely feasible."
Connection with other packages
In order to fine-tune the operational reporting of important KPIs per construction site, BrightAnalytics had to make a connection with Lean Interactions, the ERP program of Isocab Construct, and the Venice accounting package. That worked out without much effort. "Making post-calculations per site used to be very difficult", Bieke explains. "We had to export three Excels from our accounting program, and from there try to calculate the result for one site. It was a hell of a job, and we lost a lot of time trying to get all the data from the system for each project. Moreover, we always had to ask ourselves whether everything was correct, because there was a high risk of errors. Today, the data flows easily from Lean Interactions and Venice into the BrightAnalytics software."
This saves the company an enormous amount of time. "We don't waste time collecting figures, but can start working with them immediately and draw conclusions. That is ultimately what interests the shareholders", explains Bieke. "In addition, we can easily click through to the details, even down to the level of the sales or purchase invoice. Our business manager now also does quick searches in the system himself, and some project leaders even have insight into their own projects, so that they can monitor them better."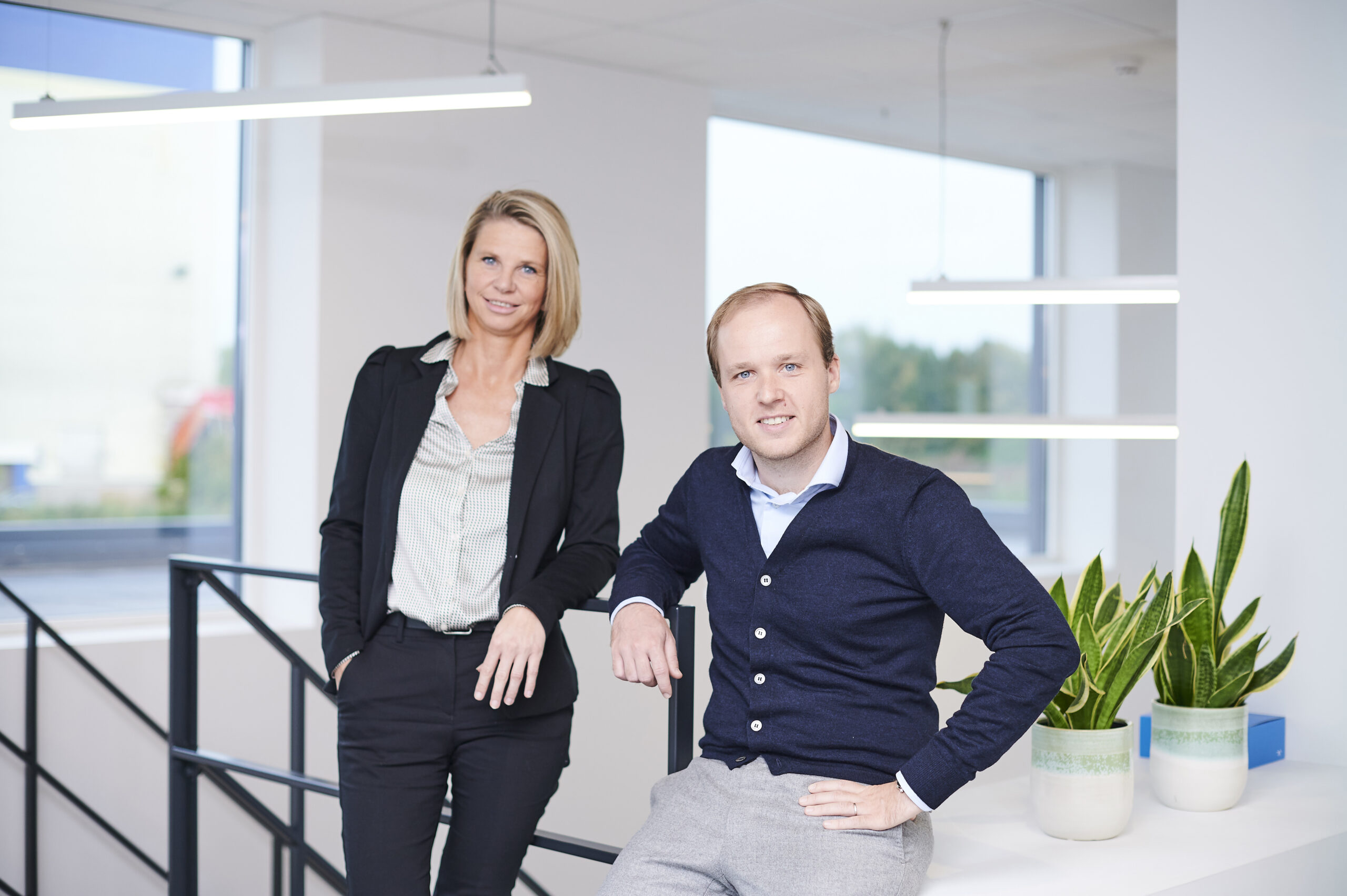 Project calculation in detail
Isocab Construct also works with Geodynamics, a program that registers the hours worked by its workers. Because BrightAnalytics is also connected to this package, the project calculation is now done down to the smallest detail. "In accounting, I only see the total cost for our workers and employees. Thanks to the connection with BrightAnalytics, we can now charge the labour costs per site. We've never done that before; there was no way of doing it in Excel. What's more, BrightAnalytics also automatically displays the off-balance sheet entries for the stock and invoices to be received per project."
Self reference
In the future, Bieke wants to discover all the possibilities of the platform. "Right now I'm getting the obvious things out of it, but I can do a lot more with it. I don't have the time to optimise it further. Soon I will make that a priority. I like that: there are still possibilities. And if we still want to program specific things, we can."
Meanwhile, she herself is getting calls from companies considering working with BrightAnalytics. "Next week I even have a meeting with a construction company that wants to exchange ideas about it. Maybe I'll learn more and discover new possibilities", she concludes enthusiastically.