At BrightAnalytics, they see the problem and solve it. They respond quickly, and are always willing to help. 
– Maria Nilsson, CFO
Read more…
Open Infra
"BrightAnalytics does exactly as it promises, both when it comes to customer support and to the core of the system." says Erik Rothman, Deputy CFO at Open Infra.
Read more…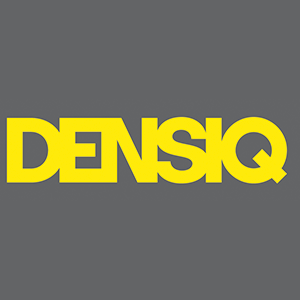 Densiq
"The advantages are numerous: simplicity, usability, price, easy and fast installation and stability." explains Johan Ehlinger, Group Business Controller of DENSIQ.
Read more…